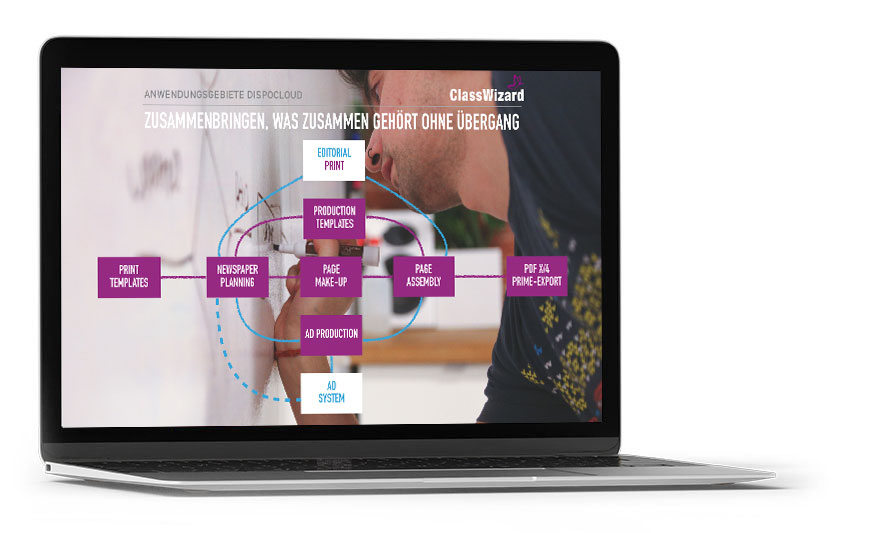 PROJECT-MANAGEMENT
THE MOST IMPORTANT IN A PROJECT IS THE PROJECT MANAGEMENT.
IT´S IMPORTANT TO DEFINE THE TARGETS OF THE PROJECT IN ADVANCE AND STICK TO THEM. AND CHANGES? OF COURSE! – WITH A PROVEN CHANGE MANAGEMENT, BECAUSE THIS IS THE WAY NOT TO LOSE SIGHT OF THE GOAL AND TO MAKE ASSESSABLE CONDITIONS IN ORDER TO KNOW THE DEGREE OF FULFILLMENT AFTER THE PROJECT HAS ENDED.
THIS IS THE WAY TO REALIZE PROJECTS IN TIME & BUDGET…

Of course a little more is needed: it starts with the right tools, not to mention the  documentation, the involvement of the users and ends with the successful post-processing and support.
We live projects …
Be inspired and try it!

Fair project work
From the beginning, the introduction of new concepts, technology and solutions must be planned professionally and in close cooperation with the customer on a partnership basis. In order to implement a project successfully together with our customers, we offer corresponding services such as consulting, project management, training, service and support. Our team is staffed by experts with many years of experience in the publishing industry. We do not simply copy existing procedures and processes with new technology, but cast doubt on them or offer new workflows and tools, that eliminate media disruptions and manual work, involve advertising customer in the production-, correction-  and approval process and create thus transparency. Of course, the benefits to the publisher only apply if the introduction is accompanied by adjustments to traditional processes and organizational changes. We analyze your current processes, identify the potential for optimization and develop the appropriate solutions for you, tailored to your specific goal.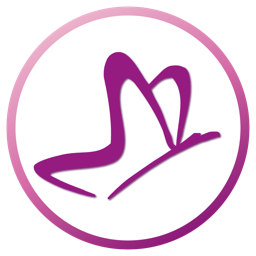 OPERATION | HOSTING | SaaS
IF YOU LIKE?
WE RUN YOUR PRODUCTION ENVIRONMENT!
FOR OVER 5 YEARS WE OPERATE THE SYSTEMS FOR FLAT PLANNING, PAGE MAKE-UP, AD DESIGN – WITH INDESIGN CONNECTION – AND PDF OUTPUT TO THE PRINTING PLANT FOR PUBLISHER AND MEDIA COMPANIES OF DIFFERENT SIZES IN CLASSWIZARD CERTIFICATED DATA CENTERS.
HIGH DATA TRAFFIC WITH PDF DESIGN AND OUTPUT ARE JUST AS LITTLE PROBLEMS AS AVAILABILITY OR SCALABILITY OF A SYSTEM.
WE DO NOT JUST HOST A WEBSITE, BUT A CRITICAL HIGH- AVAILABILITY INDUSTRY SOLUTION WITH CONNECTION TO AD BOOKING SYSTEMS SUCH AS SAP AND VARIOUS WORKFLOW SYSTEMS AND MUST TRANSFER ALL PAGE-PDFS TO THE PRINTING PLATE (CTP) IN REAL TIME.

5 YEARS EXPERIENCE PAY OFF HERE.
Service & Support 7x24h | 365 Days/YEAR
THINK ABOUT:
Infrastructure for high availability IT is expensive to purchase and in operational process.

Use the DispoCloud from wherever you want and with whomever you want.
Modern collaboration management without checking in and out,
always well informed in real time
– Realtime for all –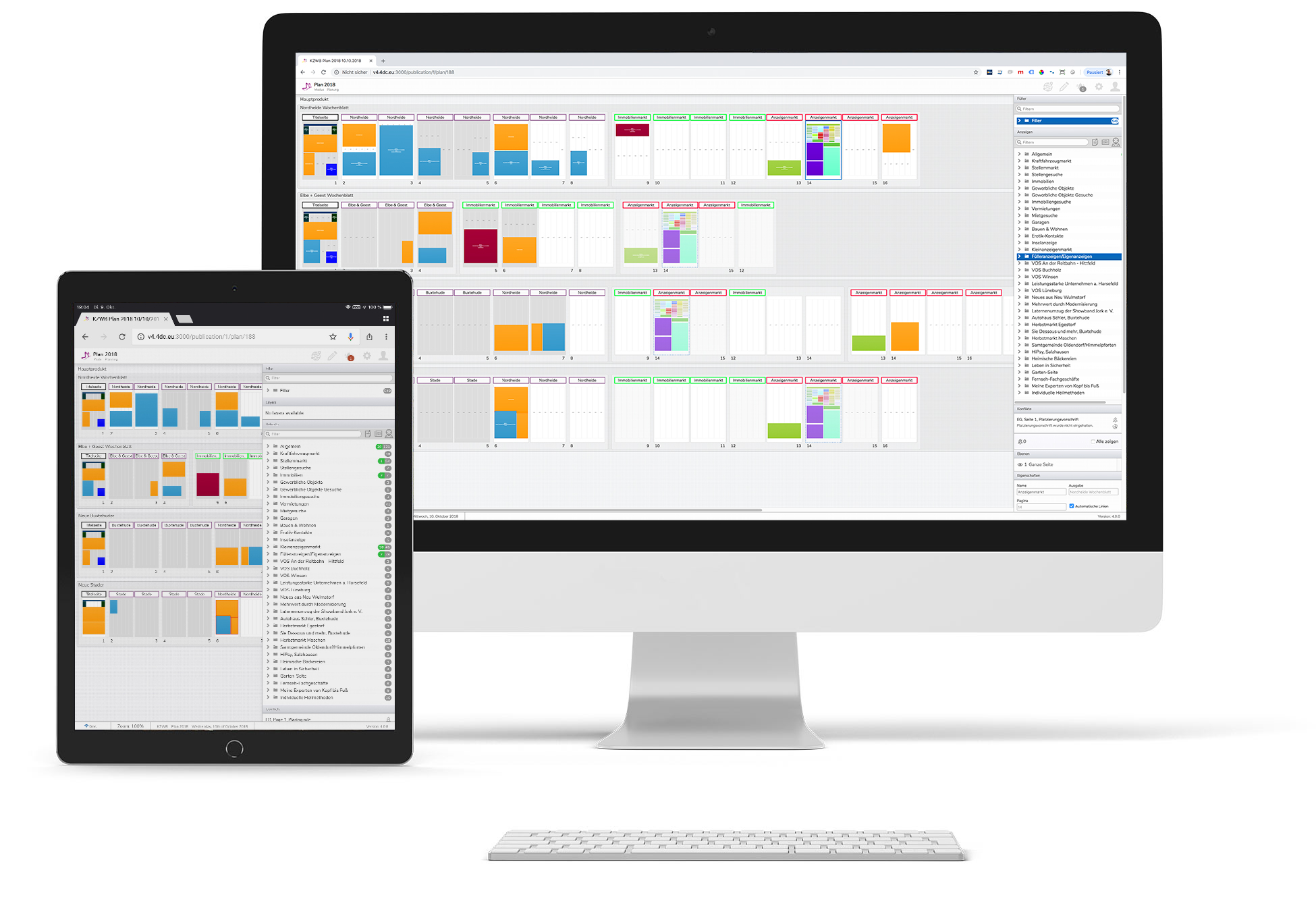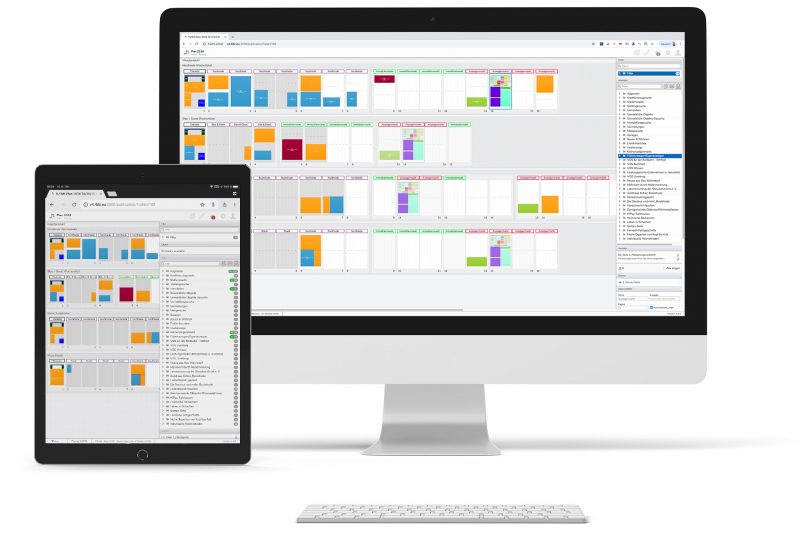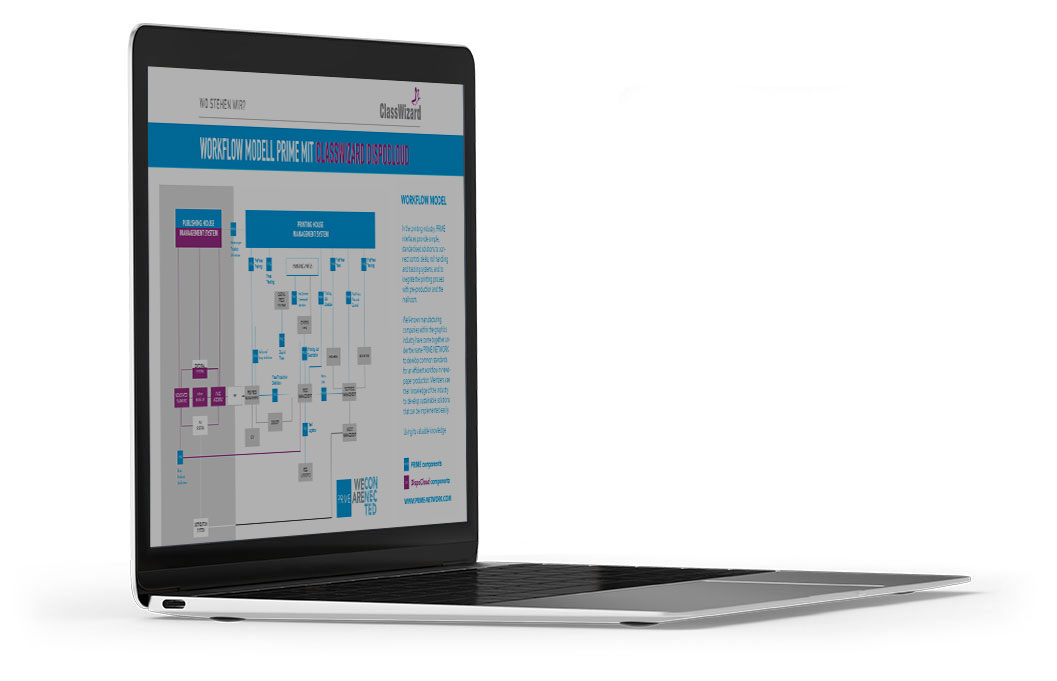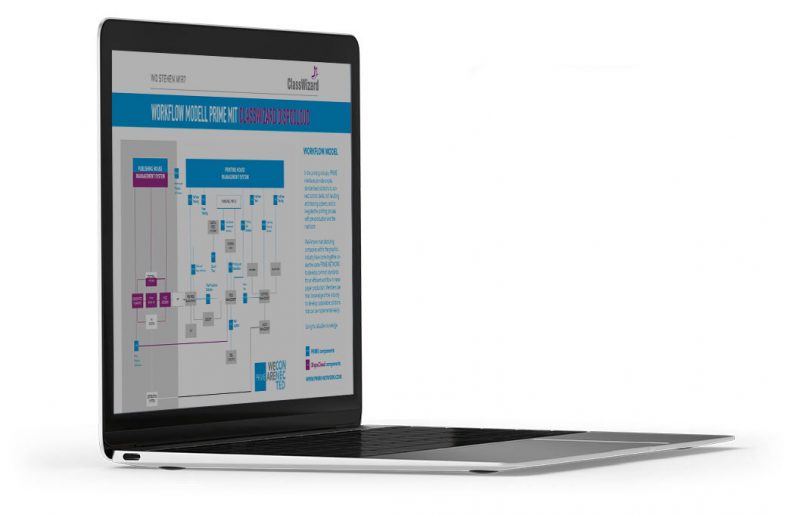 Process analysis
A LOOK FROM OUTSIDE OFTEN HELPS. | TUNNEL VISION IS NOT A GOOD VISION, WE LOOK MORE CLOSELY.
– AT YOUR PROCESSES –

Transferring the responsibility to a management consultant is one way, the better way is to delegate it to the manufacturer.
The management consultant usually accompanies you up to the commissioning, sometimes even a few weeks longer. The manufacturer is bound to his statement over years, because he usually accompanies you over the entire product life cycle and often over the next product generations. Have you ever thought about that? Do not just look for a software provider, take your partner on board. At an early stage, because we know what we so and live and work together with you. For many generations.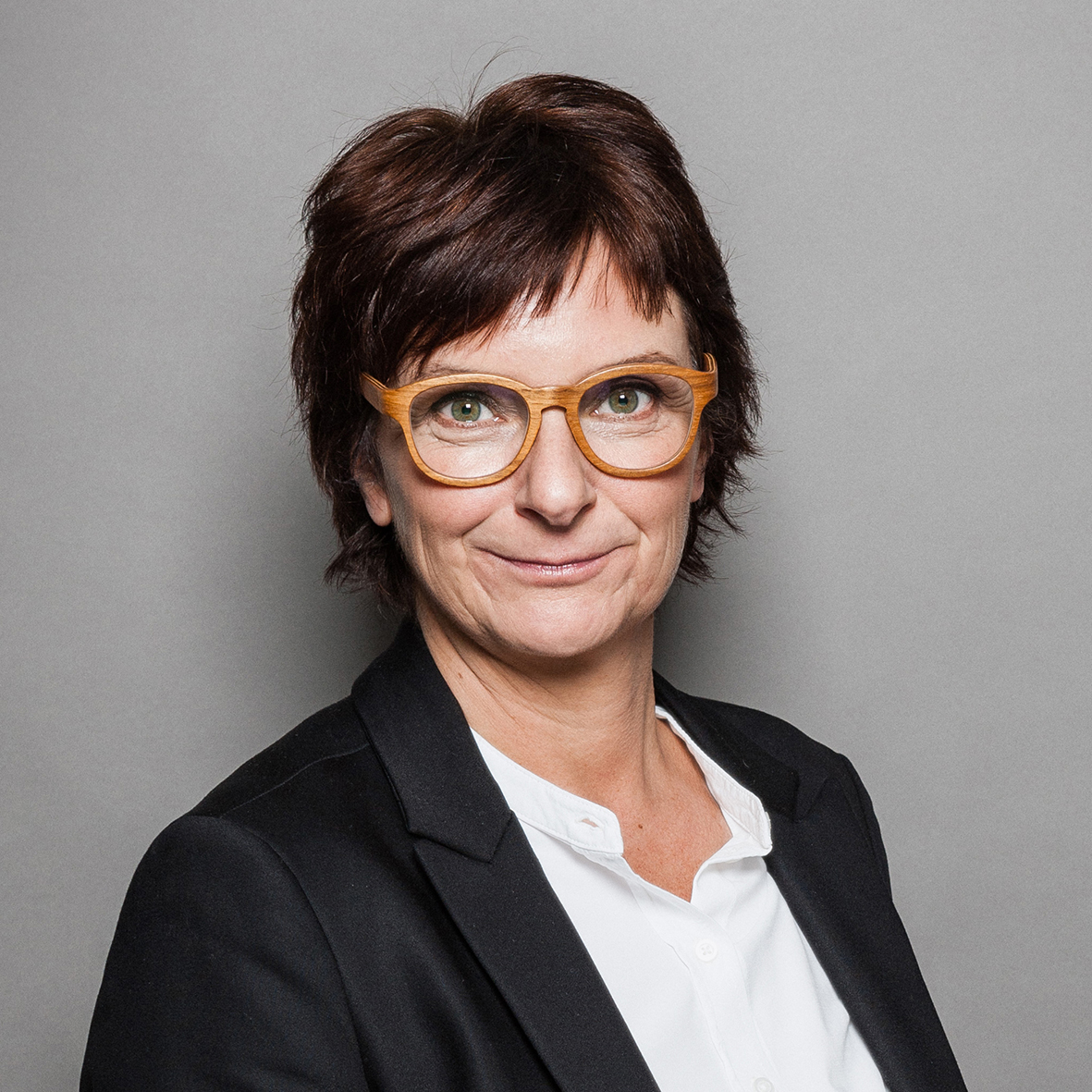 The migration to DispoCloud V4 Enterprise was a very big milestone for us.
We were able to connect all our publishing processes digitally and now we are about 35% faster than without DispoCloud.
That pays off for us. Thanks to the ClassWizard team for the great project.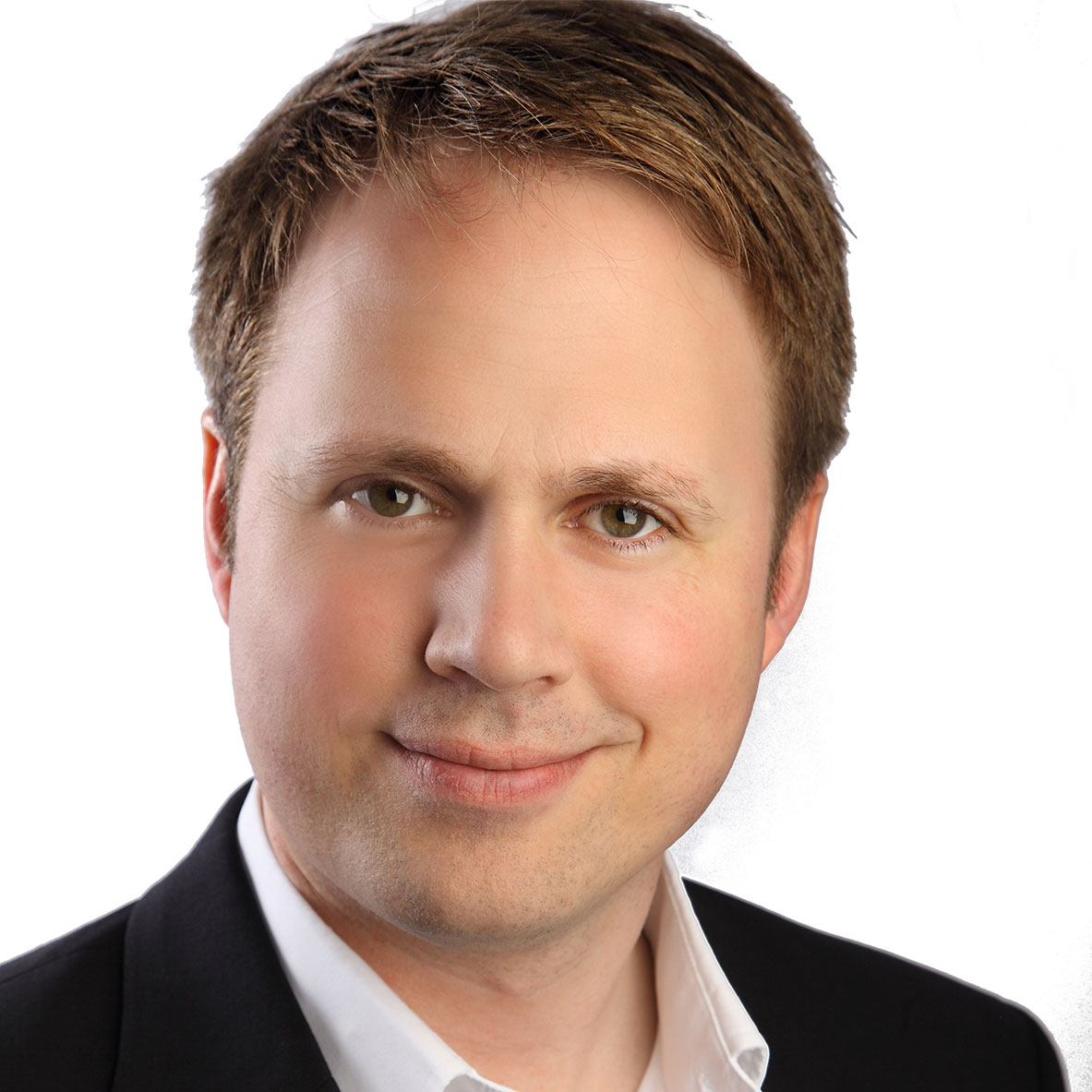 We are ClassWizard customer for years and use almost all modules of DispoCloud.

From the connection to our publishing system and the editorial to the automatic transfer of the PDFs to the printing plant and external portals, we were able to produce convincing solutions together.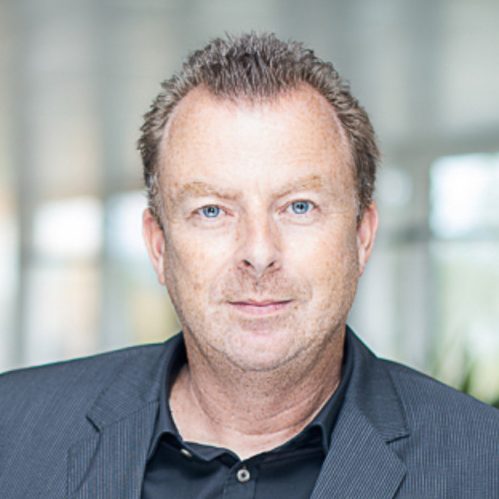 die AGENDA enthält nebst den Kalenderseiten eine Fülle von Informationen aus den Gemeinden: Abfallinfos, Telefonnummern von Gemeinde-Ämtern, Schulinfos und deren Ferienpläne, Vereinsadressen, Telefonnummern von Ärzten und Spitälern, wie auch Notfallnummern und vieles mehr. Alles zusammengetragen und produziert mit Hilfe der DicpoCloud V4
Our services
PROCESSES ARE ON TOP!
– THEREFORE, IT IS IMPORTANT TO KNOW THE PROCESSES. –
WE HELP TO DESCRIBE AND OPTIMIZE YOUR PROCESSES.
Of course, we also develop suitable software.
– DispoCloud V4 – TEST NOW …