A little about us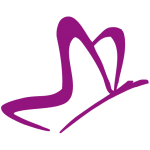 Innovation is not a question of company size.
We are a small team of specialists, we are highly efficient, agile and innovative. We are specialized in seeing publishing processes differently.
Unfortunately, it is often the case that not the best or the most innovative comes into play, but the one with the most promises. That's not our philosophy, we're years ahead, but we promise nothing we can not keep.
If our customers are as innovative as we are and have a real interest in modifications, we usually come together very quickly and wonderful things happen.
Skepticism becomes enthusiasm, routine becomes creativity, processes become software! That is our mission.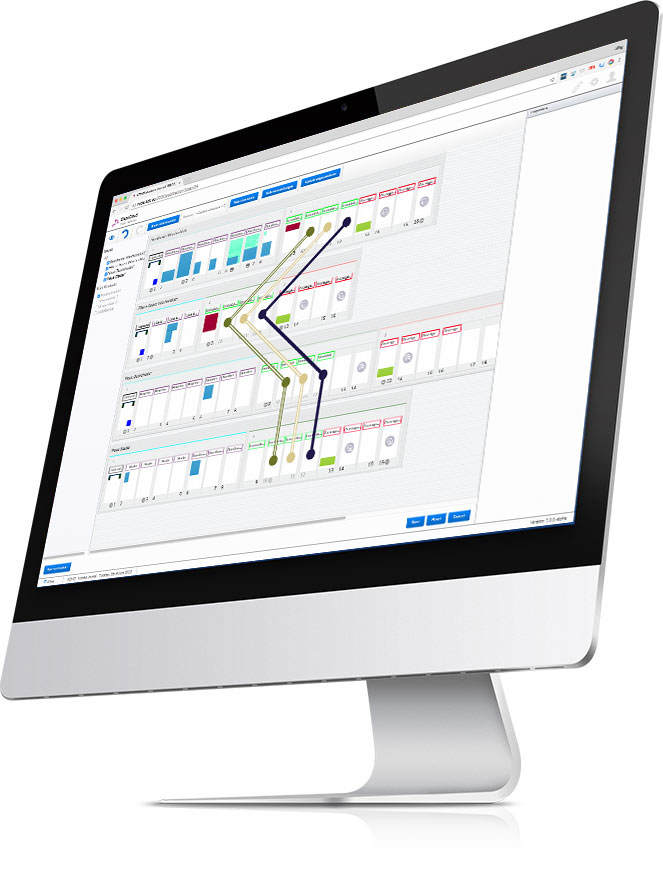 Nothing ventured, nothing gained.
Feature, feature and another button? That is not innovation, that is poor. If with each new button in the "back-end" another button is needed to turn off the new function / feature, then something goes wrong. The application becomes more and more complex until no one knows how it happened.
We did not go along this way…
With a proper migration concept, we have created the 3rd software generation, not because we had to do it, but because we were able to do it.
We were helped by our own team. We have used and encouraged the confidence and creativity of our own employees to create something new, to get involved and to realize it.
Fun at work, enjoying programming, successful projects, grateful customers and users, create an atmosphere as in a start-up, just not with the money of others, but honestly earned and worked hard for.
And we are far from the end, many new ideas and concepts are currently in progress, we test, we evaluate, we develop, realize and deliver. And all that for our customers and the publishing market.
Last but not least, our manuals / documentation and service descriptions are mostly created during the beta tests and are therefore already available for the final version – and not just 3 years later or never …. (How about you?)
Our project team is looking forward to meet you.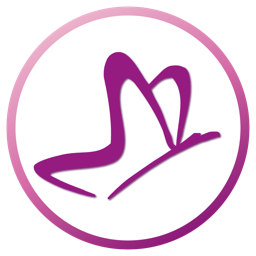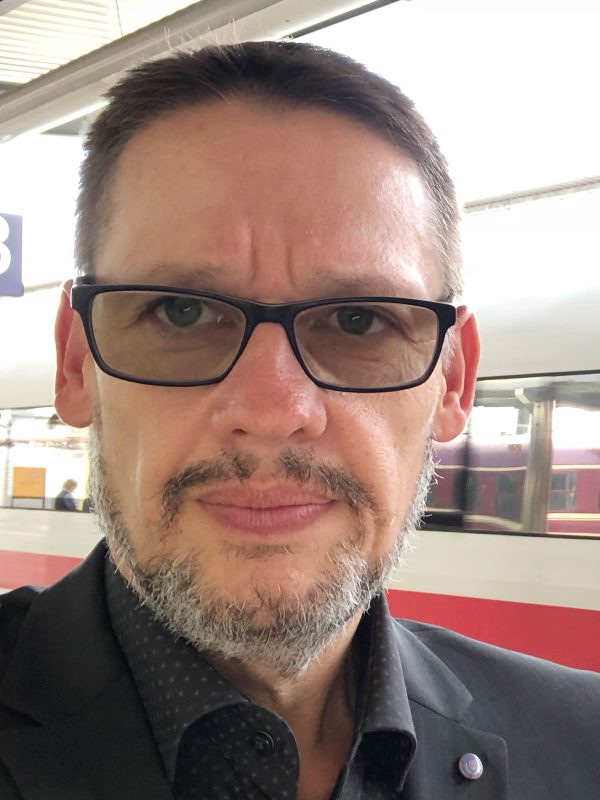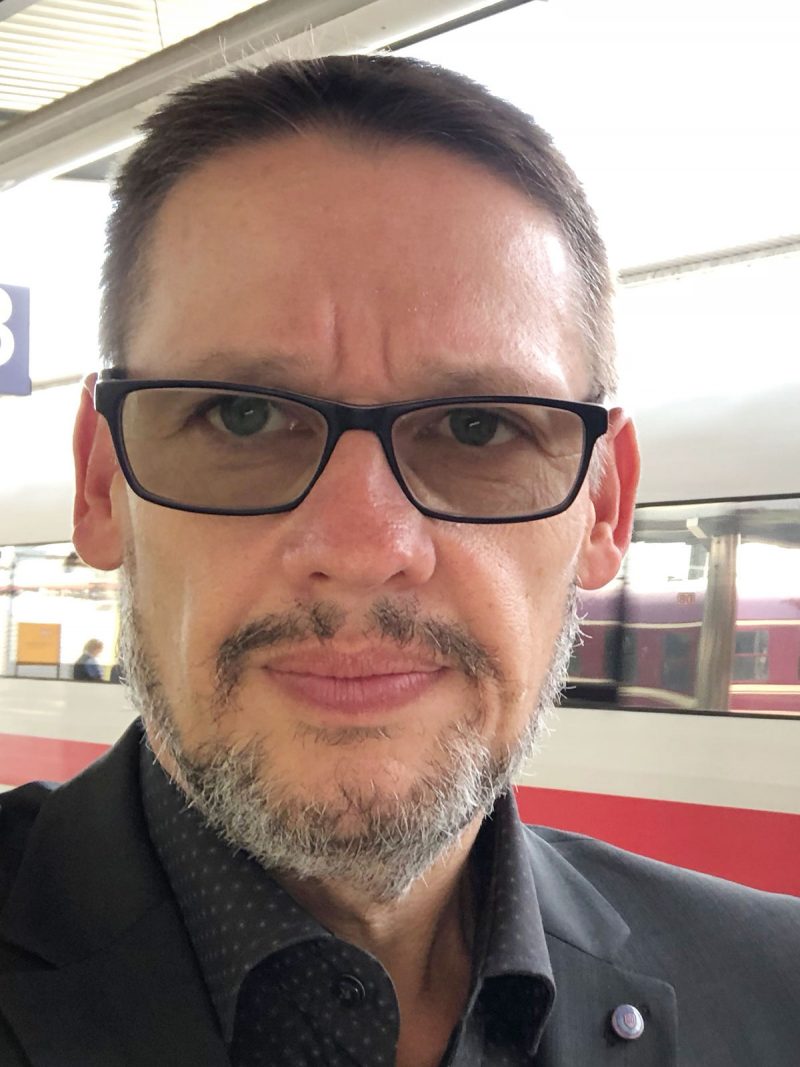 Jörg Schiessler
Founder | Owner | Managing Director / CEO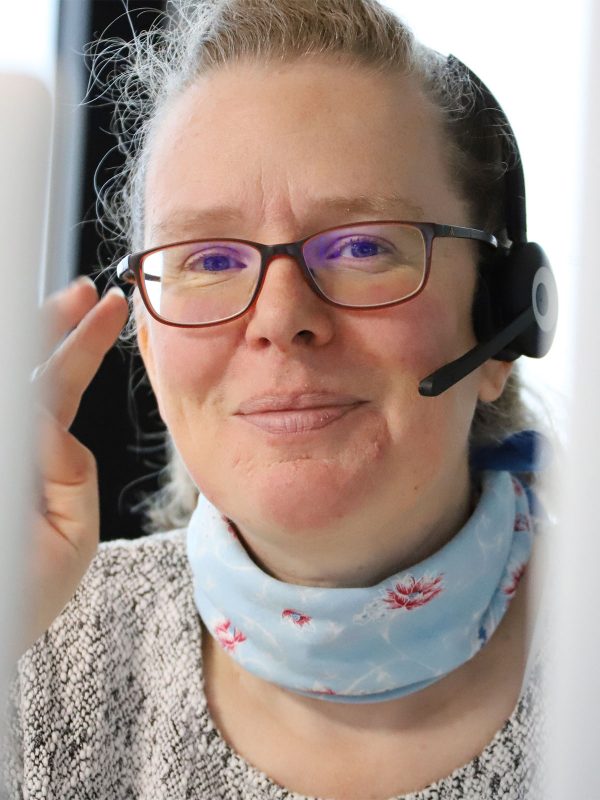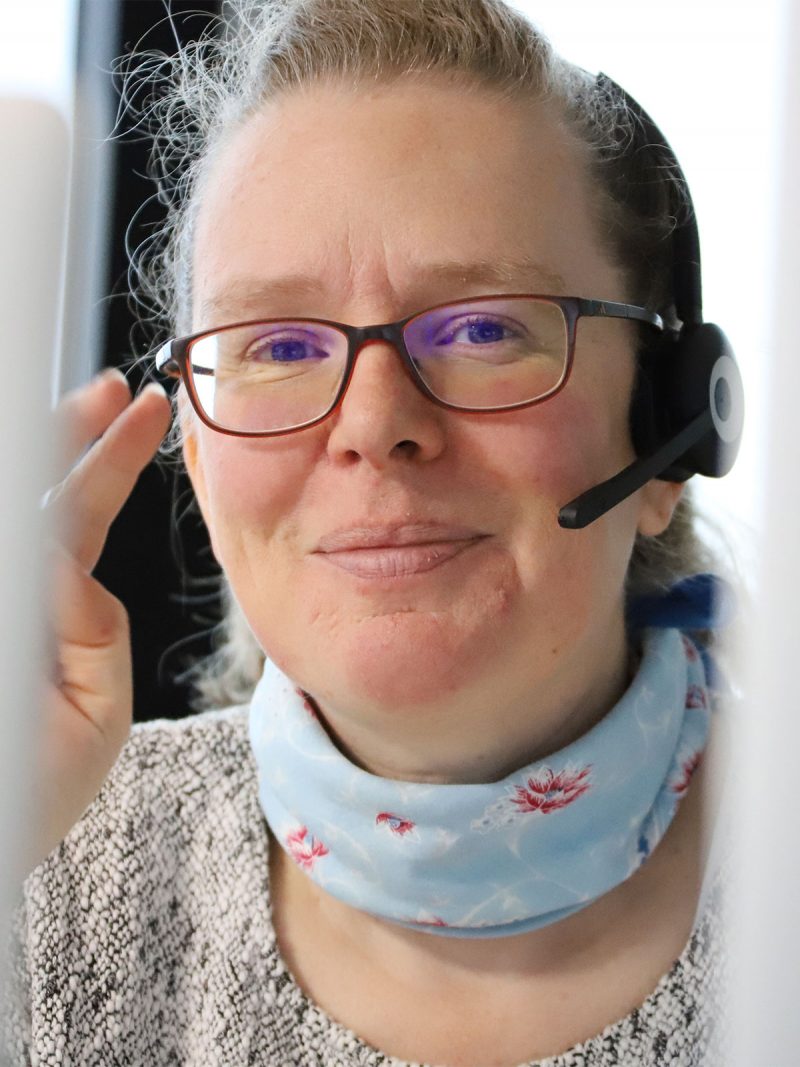 Inken Schmidt
Contract Management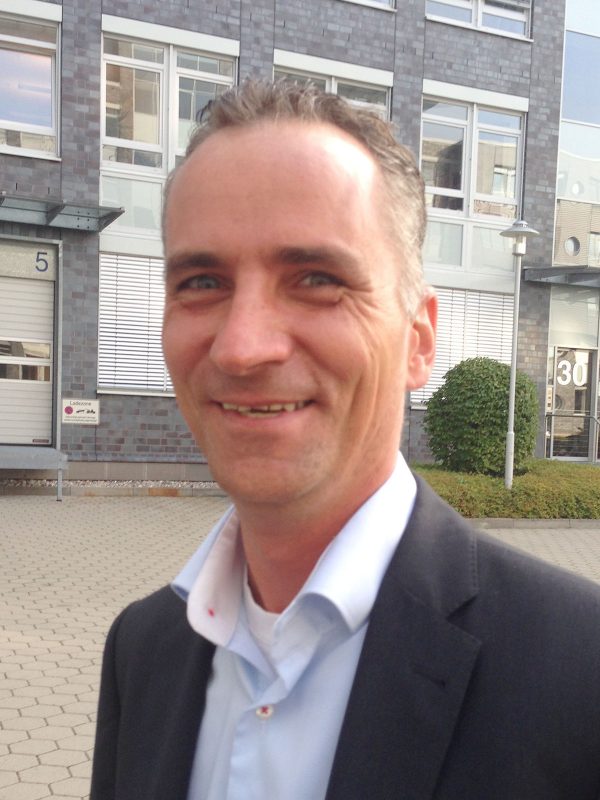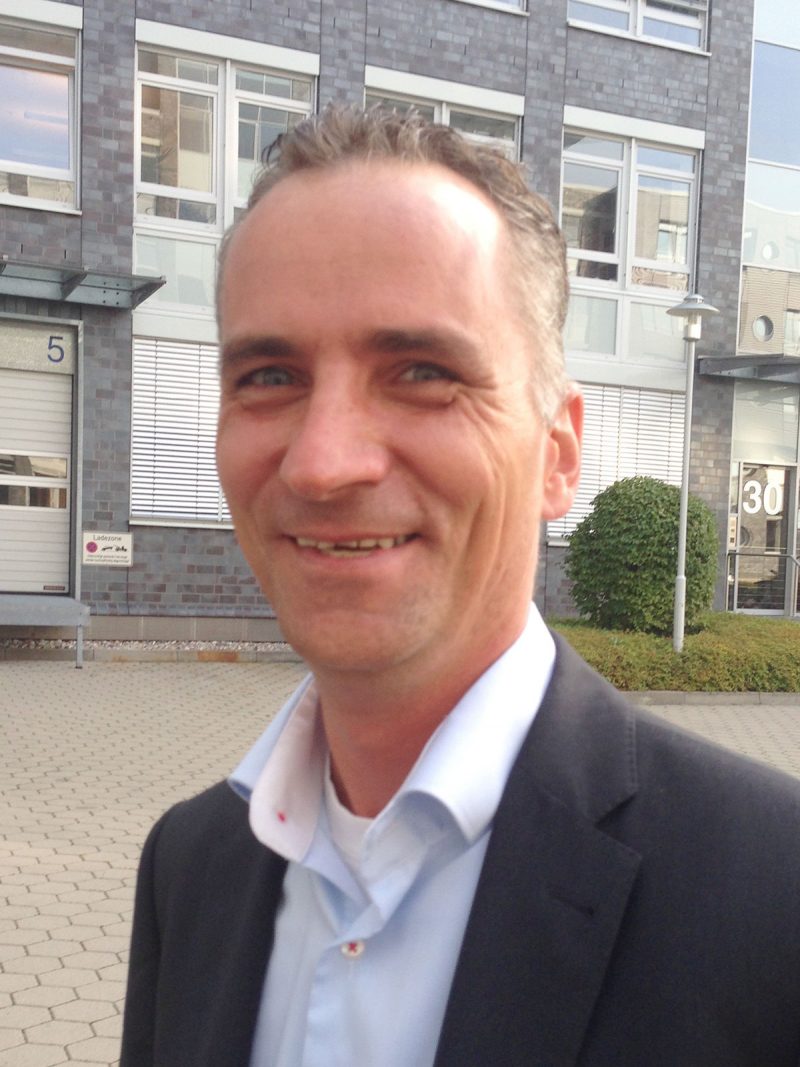 Bastian Kroll
Interfaces Specialist | Project Manager
The team in the background.
Our developers are very shy, please understand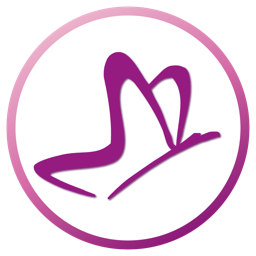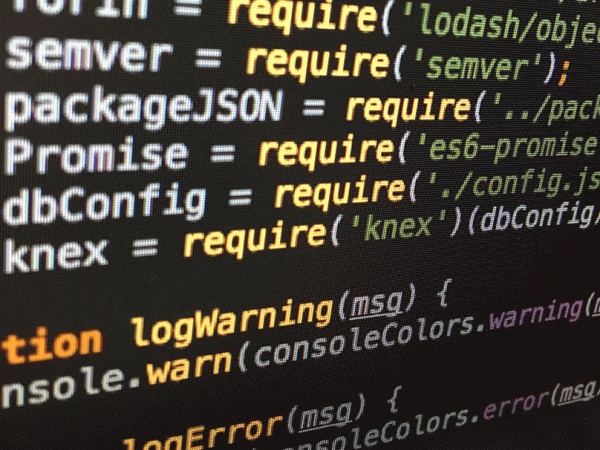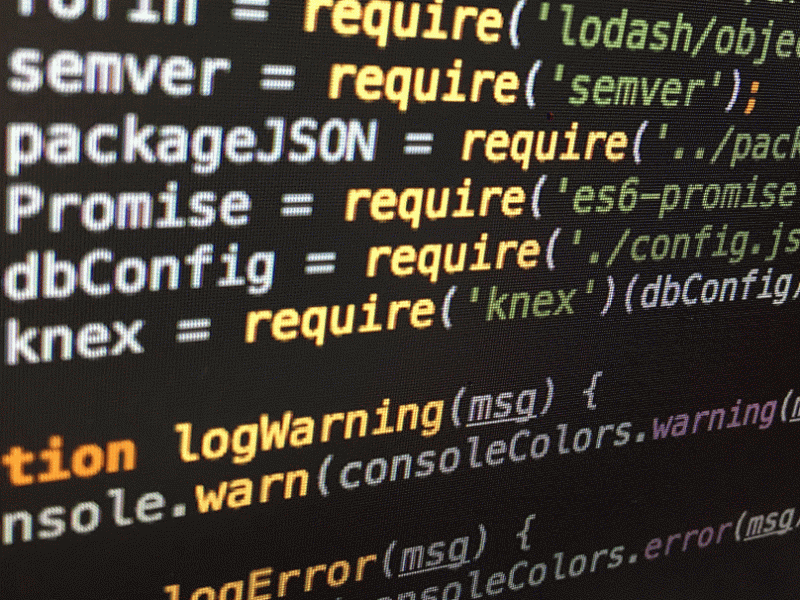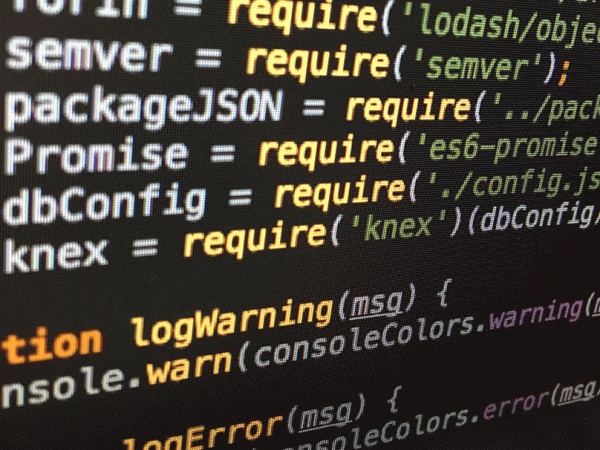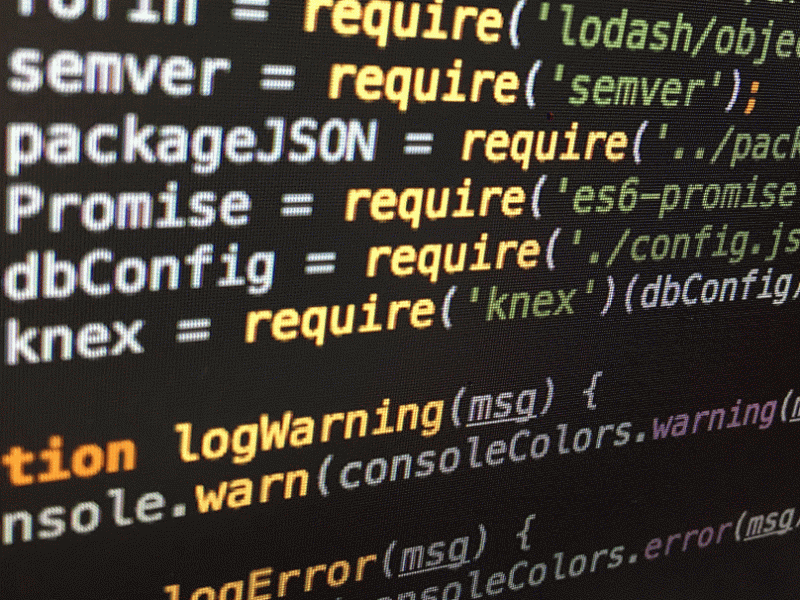 Our software developments
We are software developers, publishing specialists and project managers

We develop and implement software for publishers and media companies. Our specialty is the page planning, the page make-up and the creation for printable PDFs with connection to the printing presses via the PRIME interface or via PDX format.