ENTERPRISE CLOUD-TECHNIQUE | DispoCloud V4
– For daily newspapers, large and medium-sized publishing houses and media groups. | The PROFI VERSION for medium and large teams. With connection to printing machines and own output management LUTS.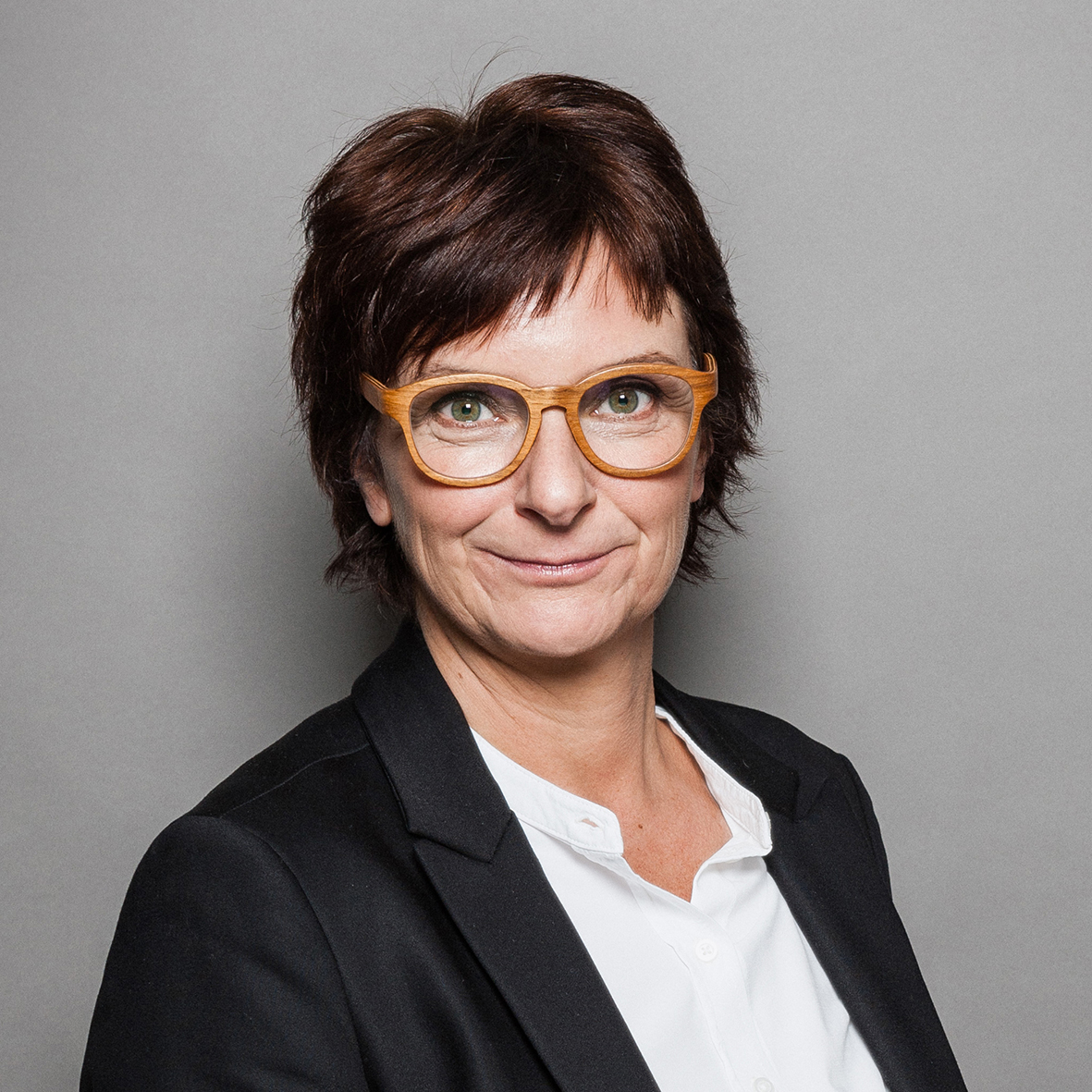 The migration to DispoCloud V4 Enterprise was a very big milestone for us. We were able to connect all our publishing processes digitally and now we are about 35% faster than without DispoCloud. That pays off for us. Thanks to the ClassWizard team for the great project.

Classic
2 x server(prod+test)
2 publications
unlimited number regional issues
Premium
max. 3 x Server(prod + integration + test)
> 5 publications
unlimited number regional issues
Target Group | Module

To whom DispoCloud V4 ENTERPRISE is suitable for?
Publishing houses | media groups

Daily newspapers | global + national + regional

Big Weeklies | special interest groups
Daily newspapers circulation > 50.000
Weekly | circulation > 200.000 | > 5 regional issues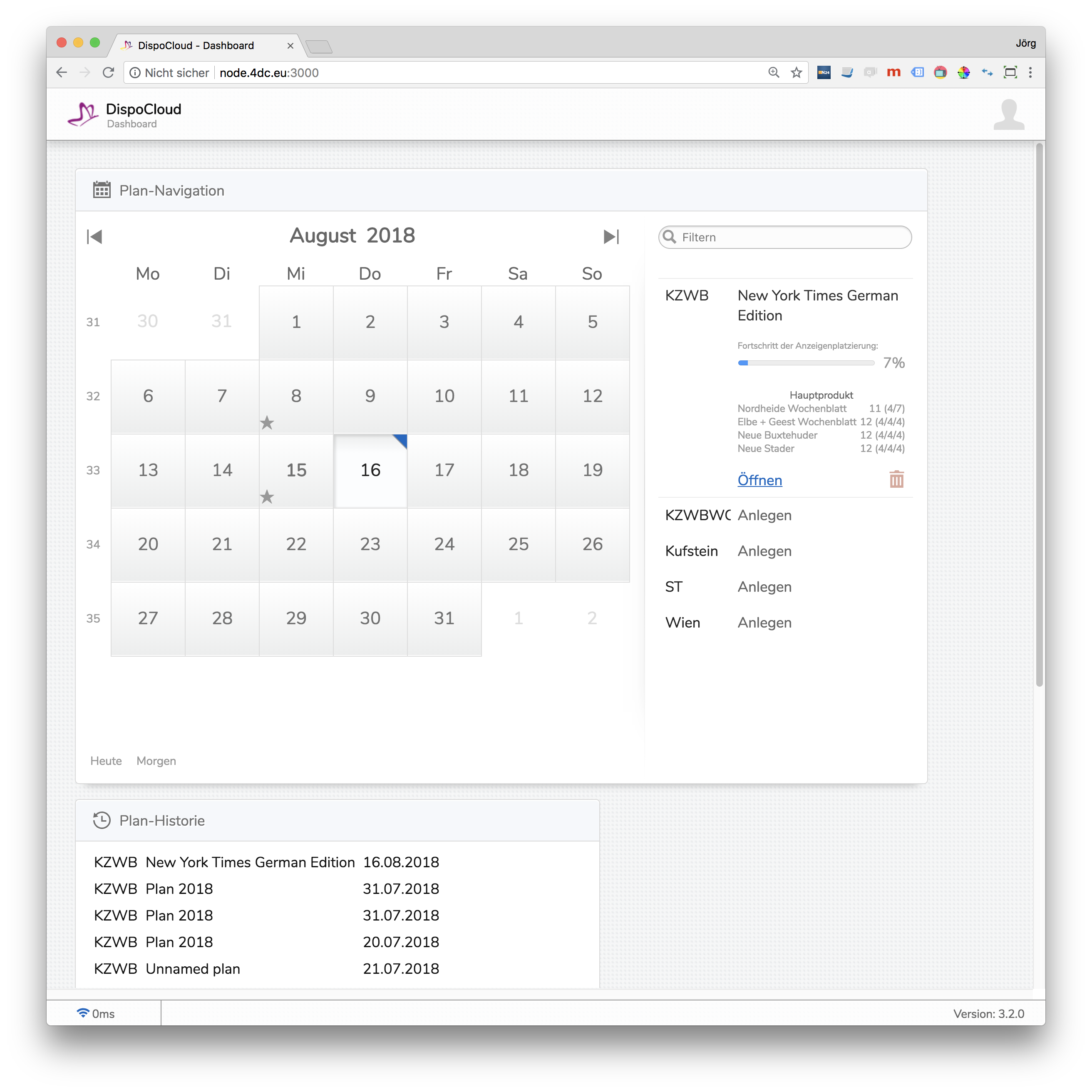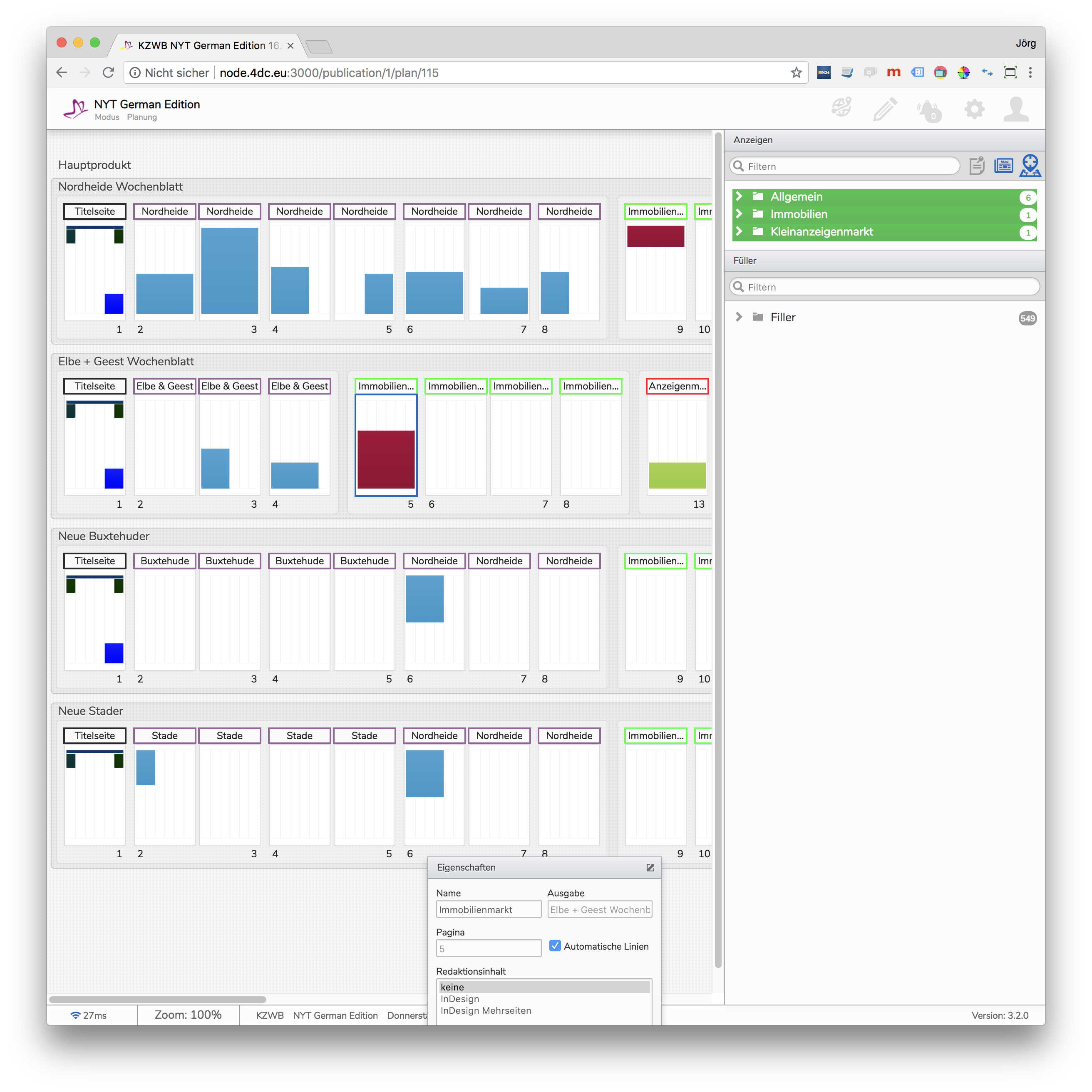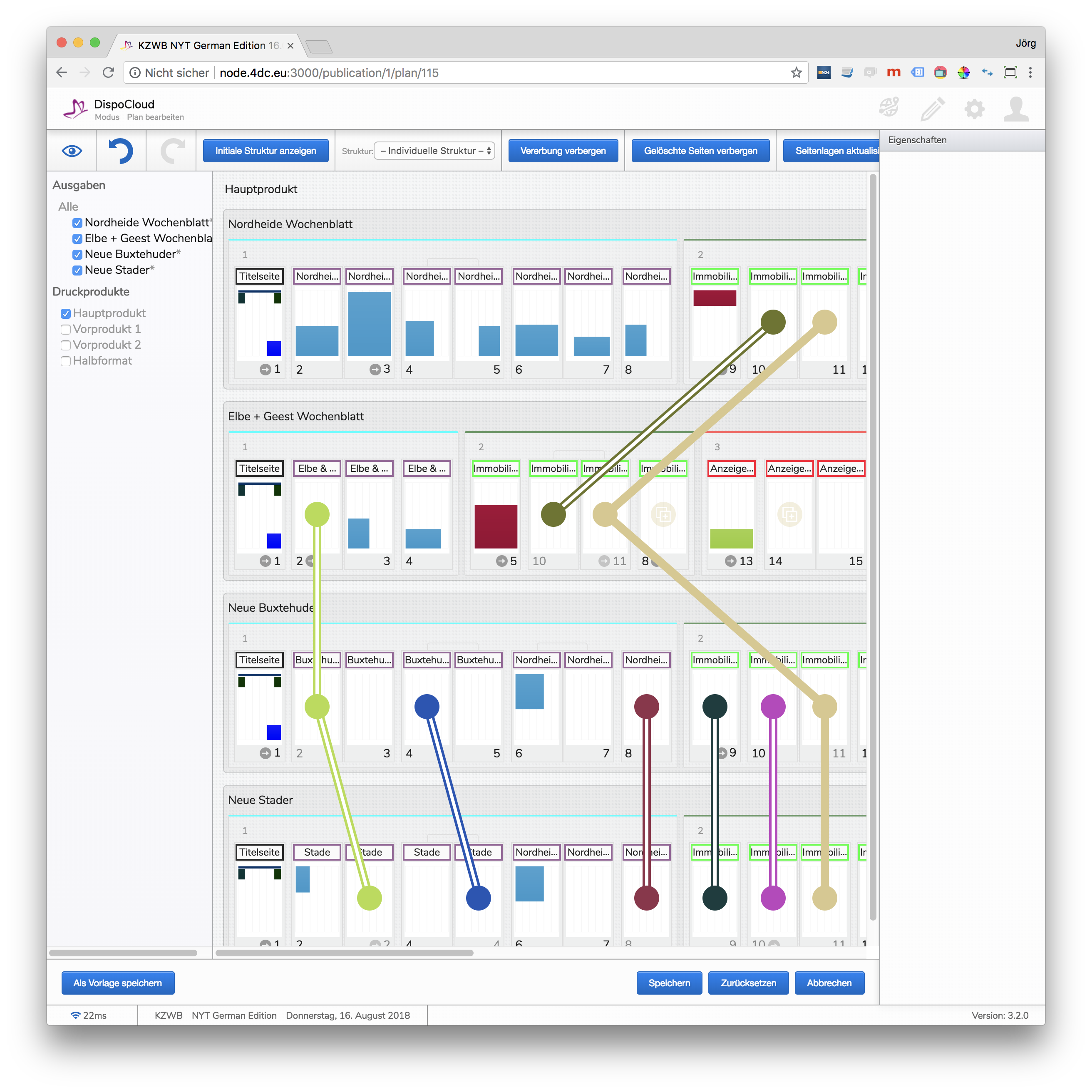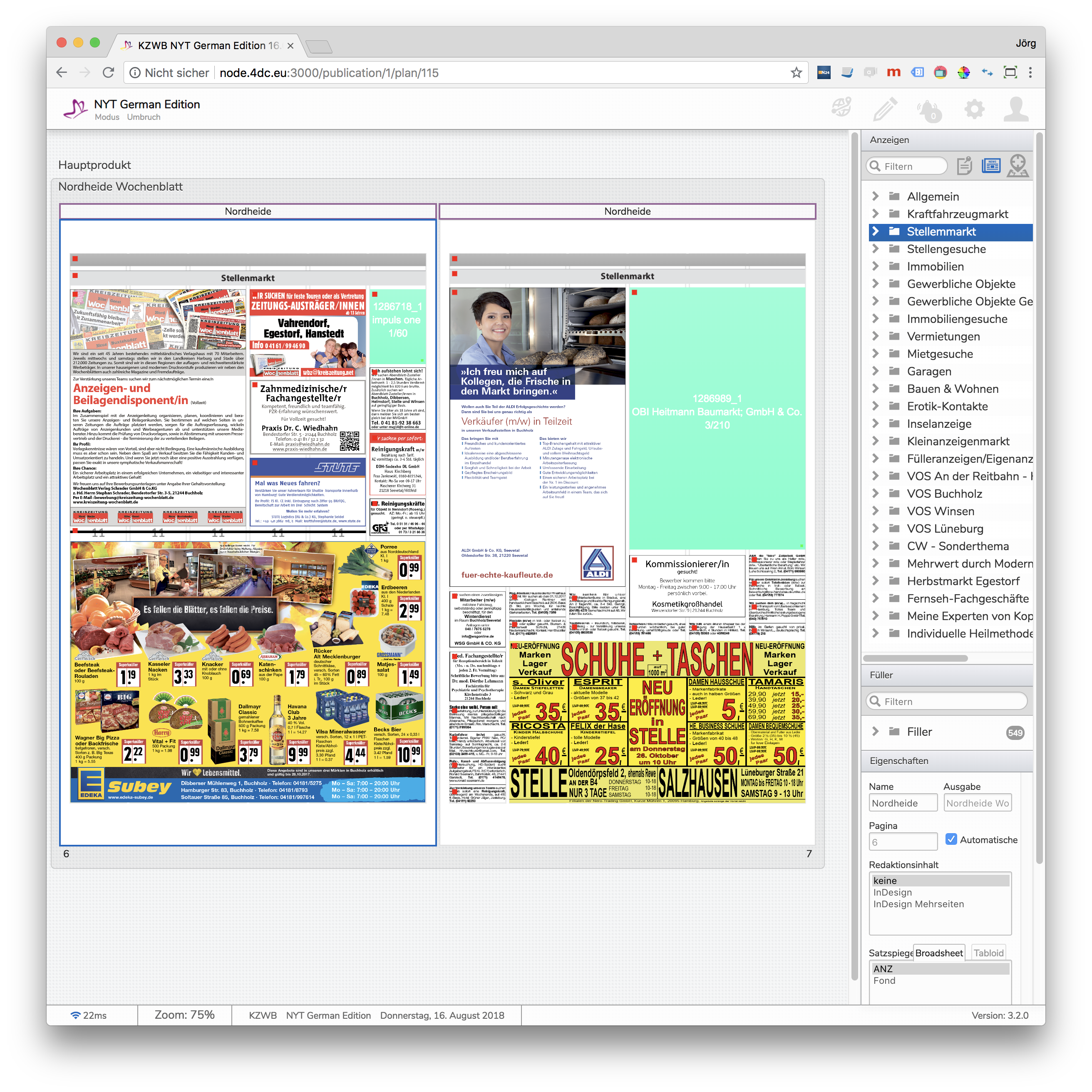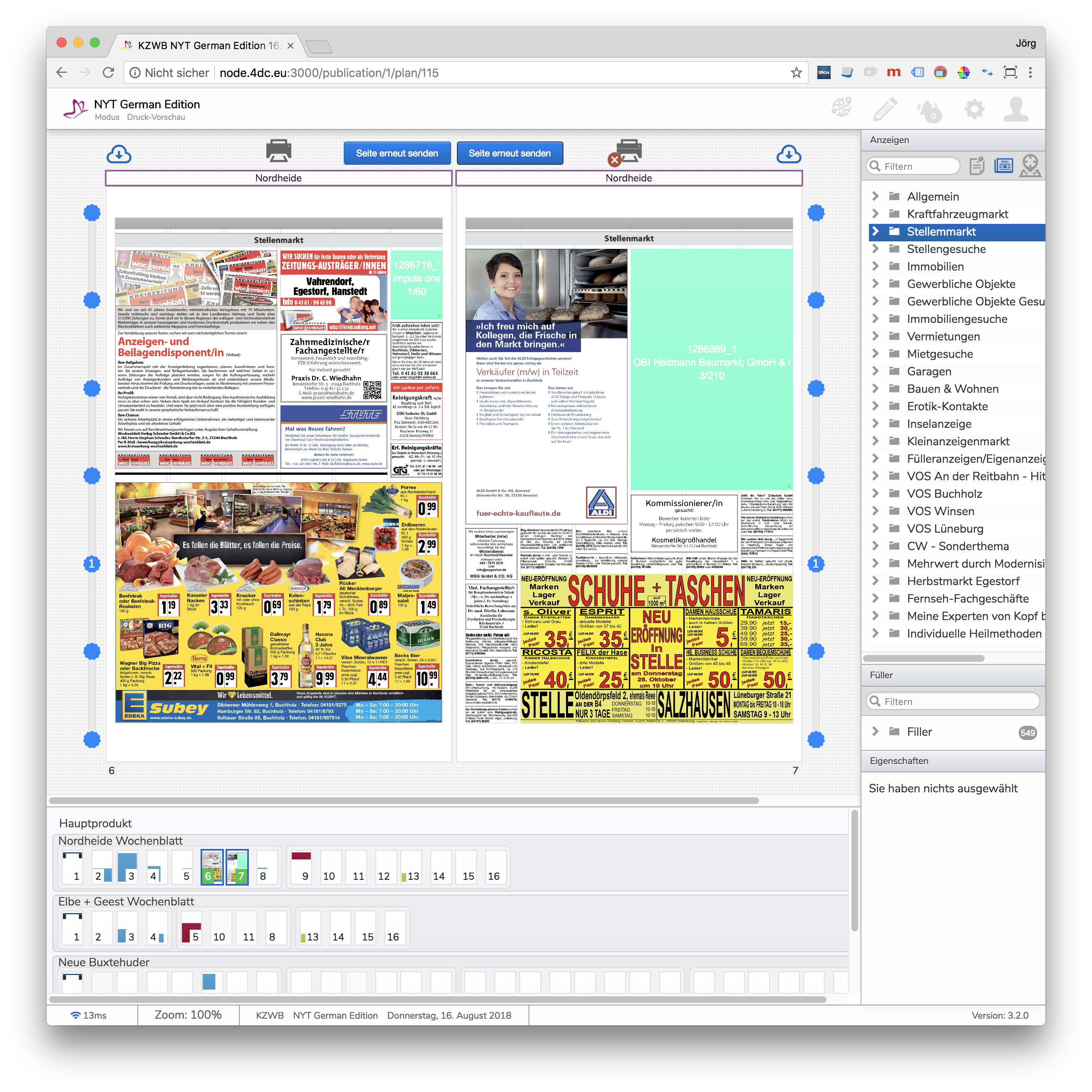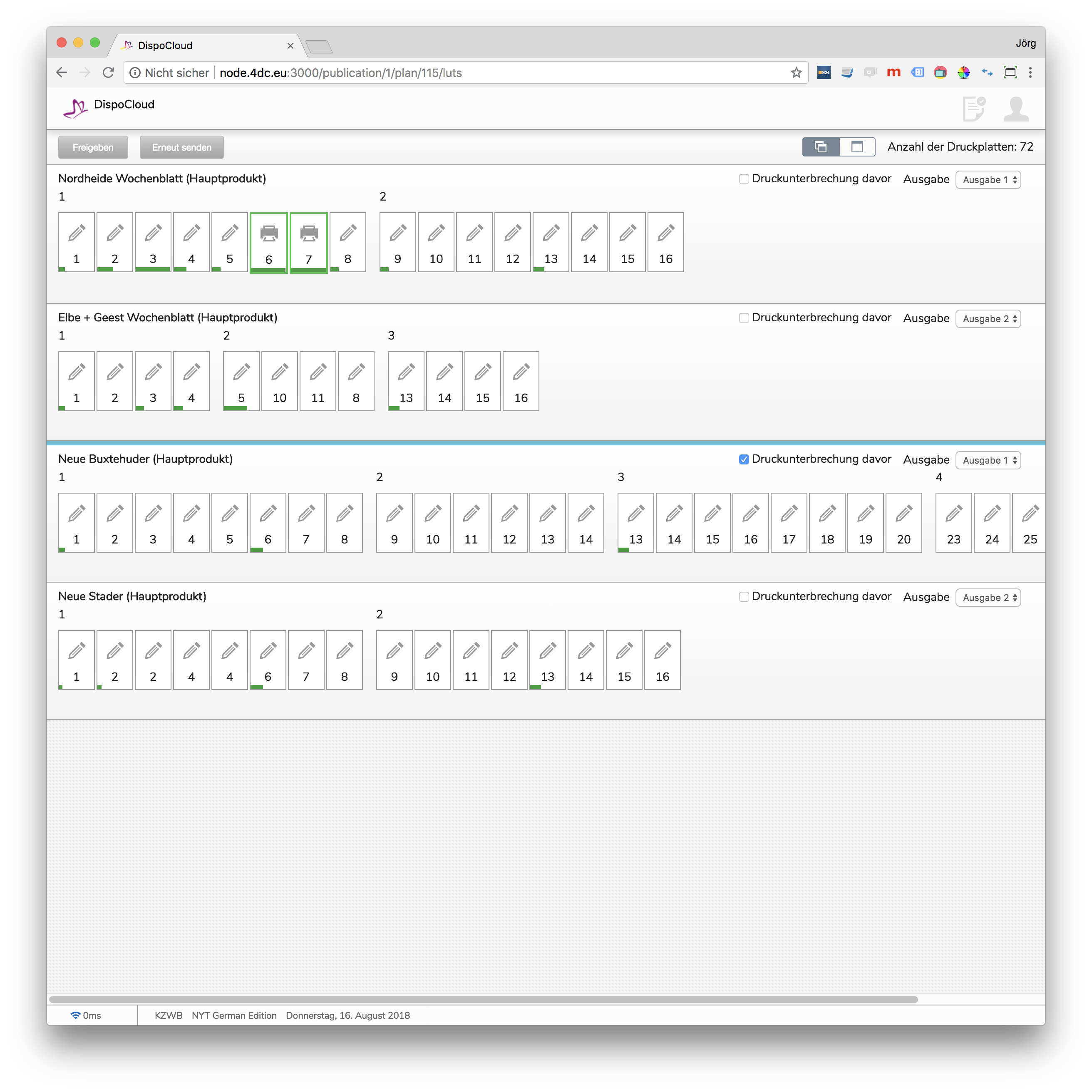 Made for PRINT

Not every publisher is equal, which is why the production and planning environment could not be lumped together …
With the DispoCloud we do it like golf, we "fit" the system for you. Tailored to your requirements.
The DispoCloud Enterprise is our full version without limits, everything can be combined with everything. The various modules are all optional and can be part of your new workflow. | The integration of the modules into your workflow is part of the project and will be described and monetized in advance via a specification sheet.
If you want to know how the DispoCloud can support you in your production, have an ONLINE DEMO to convince you why you should switch to DispoCloud V4!
Summary

Various optional modules are used to create the fitting concept for your company.
We help you with the description of the processes | Create a specification sheet with you | Help in the creation of assessable criteria for the evaluation of the project from an economic and technical point of view.
Important for a successful project (in time and budget) is the knowledge of the processes, which we like to define and map together with you.