M
ake a move to the future of publishers
Fresh and modern ideas for magazine and newspaper production. Sustainable results . You have the vision, we help to make them true: With strategic technology solutions, creative thinking and industry expertise that you will seek in vain elsewhere in this form.
Take us in account and reach your goal faster.  We take full attention to your concerns.  With extensive expertise and 15 years of market experience. With a keen eye for the unpredictable. We are not only your supplier, we are your partner.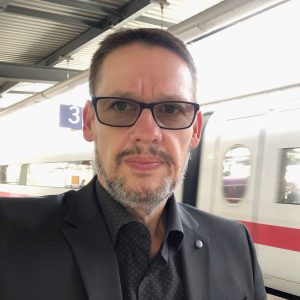 Venture the #UMBRUCH with ClassWizard and save costs and time with modern tools.
Replace terminal server or Citrix clients by modern web solutions…
Y

ou are looking for a solution that you can rely on?
As Managed Service & HTML5 Web APP?
DispoCloud V4
Page planning (flatplanning), ad pagination (page make-up) and output with cloud solutions.
DispoCloud V4 is a completely new developed web solution for planning of collectives, page planning, ad pagination and to control editorial systems.
Of course, we also have an InDesign connection for the page layout and a WebCMS system in which all content such as images and texts can be published in structured stories.
DispoCloud has interfaces (APIs) to most advertisement- and editorial systems.
Our Software Developments
We are software developers, specialists for publishing companies and projects.
We develop and implement software for publishing and media companies. Our speciality is page planning, ad pagination and the creation of pdfs in proof quality with connection to the printing presses via PRIME interface or via PDX format.
We also pay attention to CONTENT. We are not an editorial system, but aren´t they obsolete?
Contact us, we will show you the next generation: Publishing 3.0!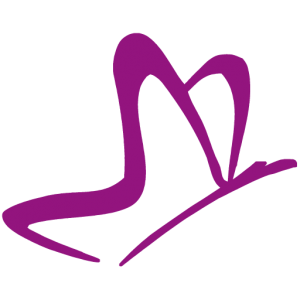 Agile software development, structured and in small leaps (sprints), makes it possible for us to strike out in a new direction and create high quality products. Our developers have a say, because that's the only way we pull together.

"Offshore" development (on customer site), is out of the question for us.
Jörg Schiessler
2018-11-07T09:01:31+00:00
PlanEditor | Page planning / Flat planning – For newspaper, weeklies, large and medium publishing houses and media companies. |  The PROFI VERSION for medium and large teams. With [...]
Our services
PROCESSES ARE ON TOP!
– THEREFORE, IT IS IMPORTANT TO KNOW THE PROCESSES. –
WE HELP TO DESCRIBE AND OPTIMIZE YOUR PROCESSES.
Of course, we also develop suitable software.
– DispoCloud V4 – TEST NOW …