ENTERPRISE CLOUD- TECHNIQUE without BRANDING
– For resellers, competitors and media companies with their own development department.
Target groups are daily newspapers, large and medium-sized publishing houses and media groups. | The PROFI VERSION for medium and large teams. With connection to printing machines and own output management LUTS.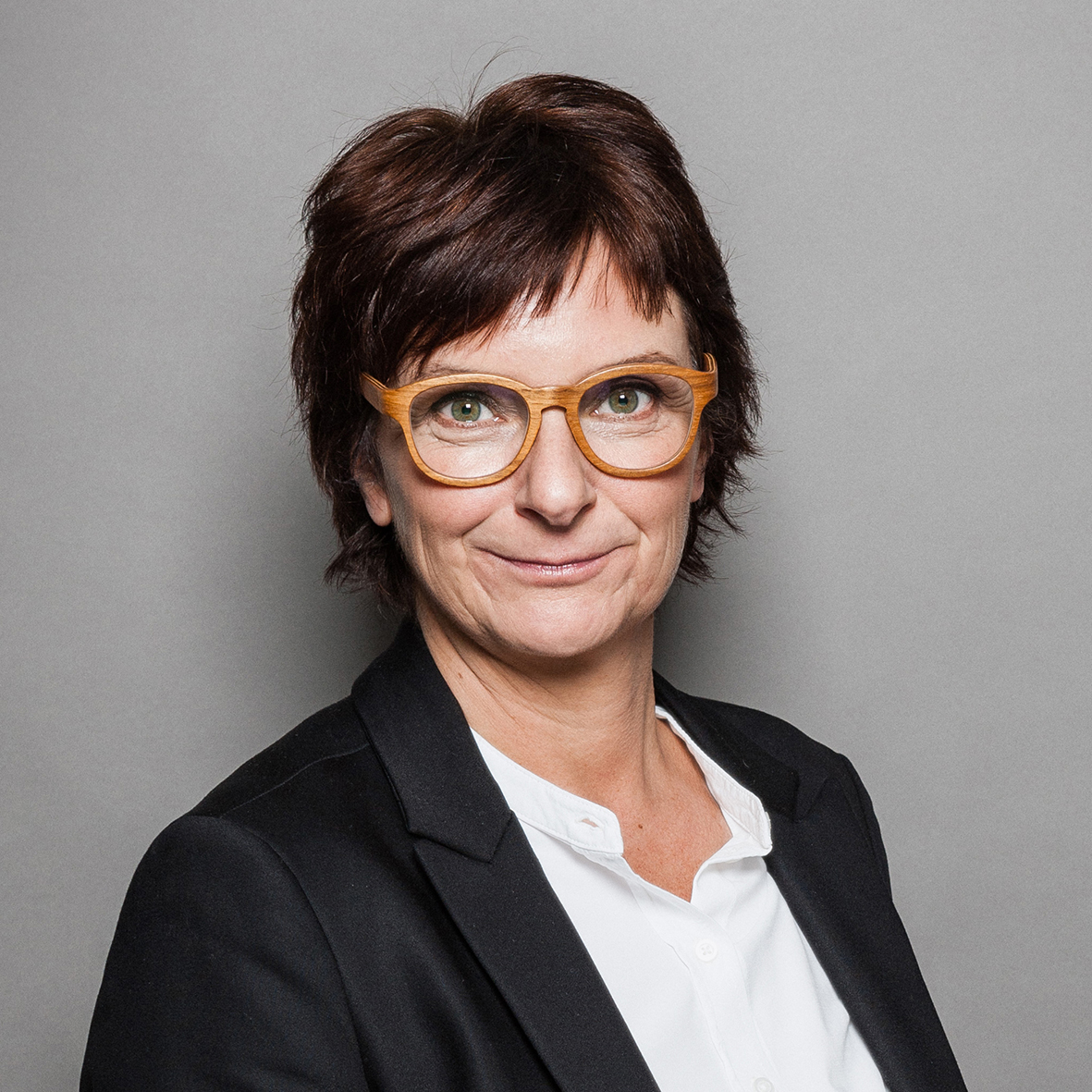 The migration to DispoCloud V4 Enterprise was a very big milestone for us. We were able to connect all our publishing processes digitally and now we are about 35% faster than without DispoCloud. That pays off for us. Thanks to the ClassWizard team for the great project

white label system
individual environment.
hosting at own Datacenter
SaaS models available
Target group

To whom DispoCloud V4  white label is suitable?
(without branding)
Publishing groups | media corporations

Competitors (other suppliers & distributors)
COMPETITORS | DISTRIBUTORS / OEM
Daily newspaper circulation > 500.0000
Weekly circulation > 1.000.000
SERVICE PROVIDER | PREPRESS
CORPORATE PUBLISHER | SPECIAL INTEREST PUBLISHER
Made for PRINT

Are you looking for a browser solution that you can seamlessly integrate into your intranet or other publishing solutions?
Then the DispoCloud V4 white label might be the right solution. With the help of Swagger.io we have made our RESTful API so transparent that you can control all functions and methods from the "outside". The DispoCloud becomes part of your product portfolio and develops and grows with you.
For questions or a demo of our Swagger.io interfaces, feel free to contact us.
Summary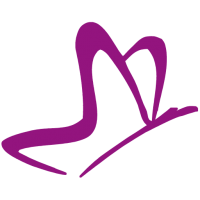 We kept thinking ahead, we not only developed a new version, we also created it for market-accompanying or competing companies. This results in a win-win situation, which we can explain in a personal conversation.